VICTORIA, BC, July 18 2017:  While a new BC Premier prepares to take office, brain injury, a leading cause of homelessness, mental health issues and addictions continually plaguing our cities and placing a massive strain on our medical budget, remains in the shadows of the provincial health care system. Can we expect any relief from this growing behemoth of a problem?
Brain injury counsellor and founder of the Constable Gerald Breese Centre for Traumatic Life Losses, Janelle Breese Biagioni, is partnering with The Cridge Centre for the Family Brain Injury Services to call on Premier-Elect, John Horgan to not only shine a light on brain injury but include it as a significant portfolio piece within his new ministry for mental health and addictions. The two organizations are set to release a video next month clearly linking the three issues together.
Biagioni states, "If the new ministry does not include brain injury, any marked increased for future resolutions will be shelved and in some cases, lost. An appropriate renaming of this new initiative is suggested as, Ministry of Mental Health, Addiction, and Brain Injury."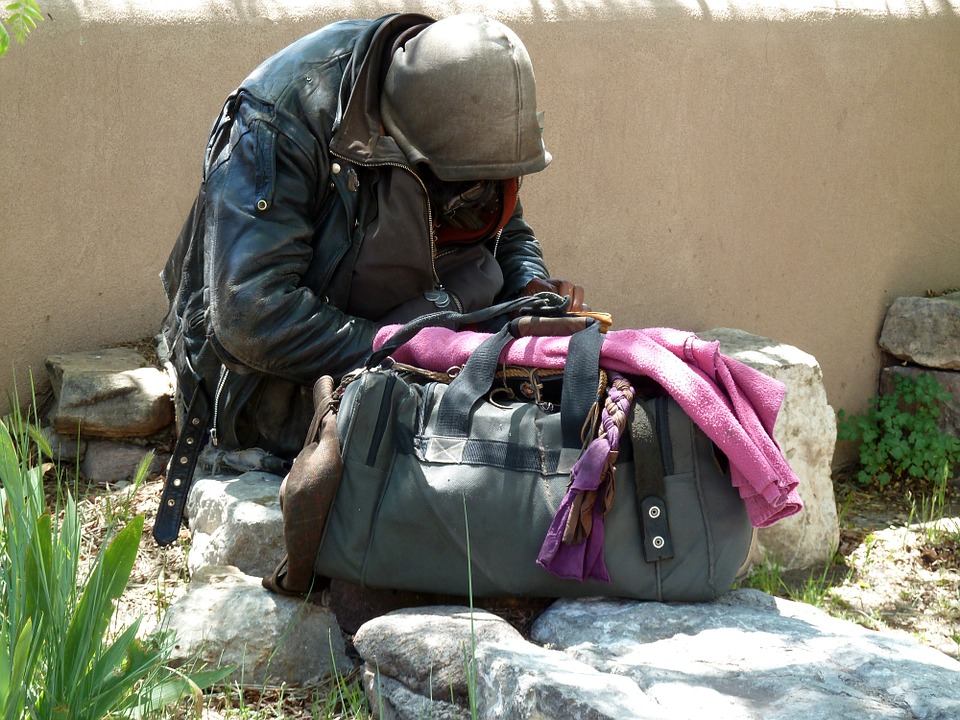 "We are at a crisis point", states Biagioni.  Sustained injuries as a result of some type of brain injury continues to rise and the cost to handle the ripple effects are far reaching with escalating costs not readily cited by current health agencies. The current economic burden of acquired brain injury, combined with treatment, is $12.7 billion per year (Northern Brain Injury Association). Geoff Sing, Manager of Cridge Brain Injury Services adds, "We are already spending the money on acute care, emergency services, policing, and the prisons. If we address the three issues together, we can reduce the burden to taxpayers. It's a matter of pay now, or pay later."
In many cases, persons living with brain injury may experience depression and anxiety often spiralling down to drug and alcohol abuse as coping mechanisms.  Due to inadequate support systems in the current health initiatives, those suffering have relied on family and friends and where those supports are lacking the situation can quickly escalate to dire outcomes, as we've witnessed on our city's streets and shelters. A survivor of brain injury has a 200% greater chance of struggling with addictions and without proper services and supports the risk of suicide increases to 400%.
Brain injury sufferers are shuffled around throughout the current medical system.  Why?  Clear mandates are not effectively outlined within the ministry.  An opportunity now exists for appropriate action with a new incoming Premier to take the reins on an issue galloping out of control.
Currently, mental health issues, addictions and brain injury are dealt with separately yet studies indicate there are direct links to all three. The Mental Health Commission recently released the National Final Report on Housing First and identified that 66% of the participants in the study have sustained one or more traumatic brain injuries involving unconsciousness (p16).  A Toronto based study found that 52% of the homeless have suffered a brain injury and upwards of 69% of that group became homeless after their first brain injury.
The rising number of incidents and associated costs are both staggering and frightening.
Brain injury is a major crisis in Canada. There are over 1 million Canadians living with the outcome of a brain injury. The incidence and prevalence of brain injury surpasses HIV/Aids, Spinal Cord Injury, Breast Cancer and Multiple Sclerosis combined.
"Brain injury remains the orphan in our healthcare system. No one wants it yet everyone assumes someone else is taking care of it."
Mr. Premier-Elect, what can be done?
– 30 –
Janelle Breese Biagioni, RPC, is the founder of Constable Gerald Breese Centre for Traumatic Life Losses and a long time counsellor to those living with brain injuries. As a widow of an RCMP officer who succumbed to trauma from brain injury, Ms. Biagioni made it her mission to raise awareness around the growing issue of brain injury and its rippling effects within our communities.  Biagioni, also known as The Hope Generator, brings hope to millions, one heart at a time.  Contact Janelle at www.traumaticlifelosses.com or 250-812-2962 or Geoff Sing, Manager of Cridge Brain Injury Services at www.cridge.org or 250-479-5299.