Constable Gerry Breese was a 17 year veteran with the Royal Canadian Mounted Police. On May 19, 1990 he was struck by a car while operating his police motorcycle when responding to a critical incident.
He sustained a traumatic brain injury and was in a coma for 4 days. Cst. Breese returned home after 3 weeks and struggled with challenges in his personality and ability to live life as he had prior to being injured.
Sadly, he died suddenly at home 5 months later. His wife, Janelle, has dedicated the past 28 years to raising their daughters and serving families and individuals who have suffered a catastrophic injury or a death in their family. It is her hope this page will be a source of education, comfort and inspiration to others walking the path of grief.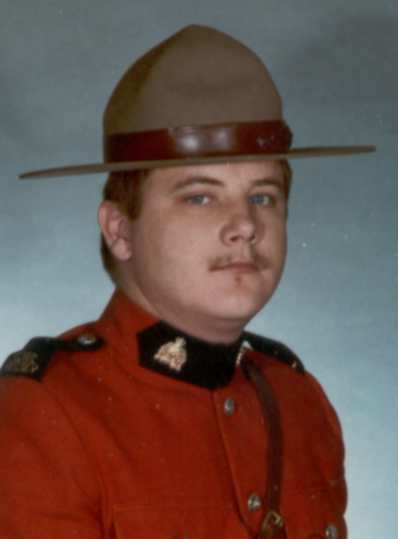 To commemorate the 25th Anniversary of Gerry's death, his family came together to create the Constable Gerald Breese Centre for Traumatic Life Losses as a way to serve individuals and families who have suffered a catastrophic loss through death, injury, or other life-altering events.
To promote health by providing support programs, resources, and referrals, such as counselling and workshops, to individuals and families with traumatic life losses.
Traumatic life losses include, but are not limited to:
Physical death
Brain injury
Trauma
Homelessness
Mental Health
Addictions
Click the link below to learn more about our supports and services.