SUPPORTIVE HOUSING PROJECT

We believe that everyone deserves a good life and that good life includes a safe, warm home to nurture and foster one's wellbeing, so all their needs are met.
OUR VISION

We know that individuals living with a brain injury, mental health issues and/or addictions may also require collaborative supports.
This project will help them transition from living a life fraught with challenges to a life they feel in control of and one which allows them to live fully in their community as a contributor, good neighbour, and happy citizen.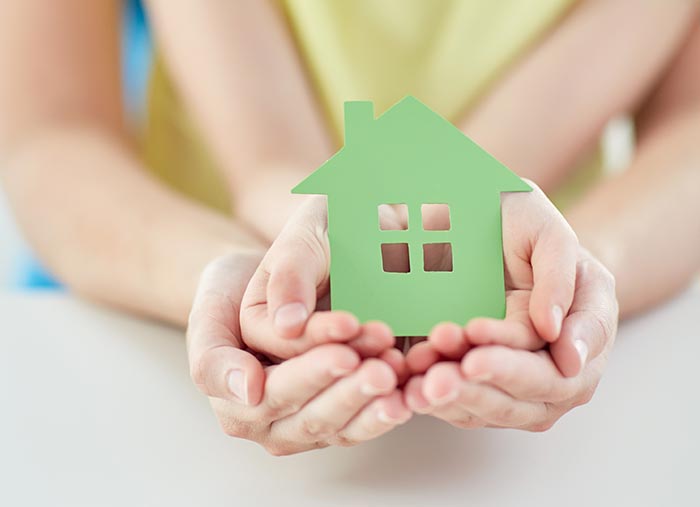 Our supportive housing project will be based on the following:
A person has the right to safe, affordable housing

Individual supports are created through collaboration with the person, family if involved, and a support team

Services are customized to each person and will include supports such as: life skills, community engagement, employment referrals, counselling, brain injury rehabilitation, mental health and addiction services.